I have not been able to post anything lately because of school and my IGCSE's
.
But last weekend I had nothing to do so I decided to use my 3Ds max skills to make something EP related.
So I went for Nighthawks. Here's the reference image I used:
So I started making the base
Then added the details, texturing and lighting: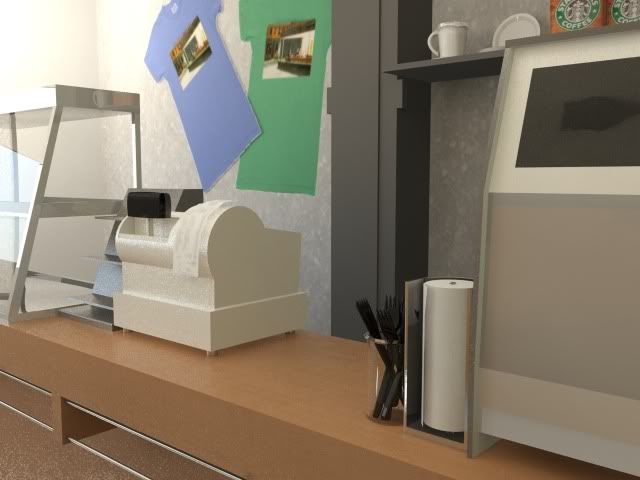 Then used photoshop to give it more of a greenish look... and Voila!